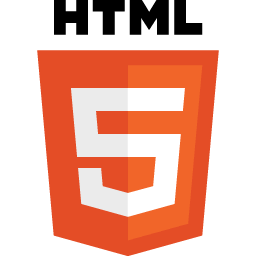 HTML5, the new Web standard, has generated debate and discussion and shouldn't be too surprising as Internet technologies have changed considerably since the late '90s.
A 2012 Kendo UI survey, "HTML5 Adoption Fact or Fiction: Developers Wade Through the Hype," asked developers – those who are working directly with and are closest to all new software developments – what they thought about it.
The infographic below outlines their views and where and when they think it will become the norm:
HTML5 App-Titude: How Do Developers Feel About the Latest Web Standard?