82% consumers say price is top factor influencing purchase
Should businesses believe that to be true and change their pricing model?
Recent research by Bright Data reports that when asked what factors typically influence their purchase decisions when shopping online, 82% of respondents said price, 65% said product availability, and 59% said delivery timeframe.
What it means is that 82% of the people in the United States and in the United Kingdom are looking for the best deal. They are NOT necessarily looking for the lowest price, no matter what some businesses think.
People are looking for the best deal… and… businesses that offer the best deals will have the greatest success.
The truth is price is almost always the #1 reason people say why they buy what you are selling. But there are others which influence their buying decision.
How Many People Think It Is Too Expensive?
If you set your price too high… many (most) people will not buy your product or service. They will think it is too expensive. However, if you set the price too low… many (most) people will also not buy your product or service. They will think it is too cheap.
So, in order to make a sale you need to find that sweet spot where people are willing to pay your price… but… they are also willing to pay more than your competitors.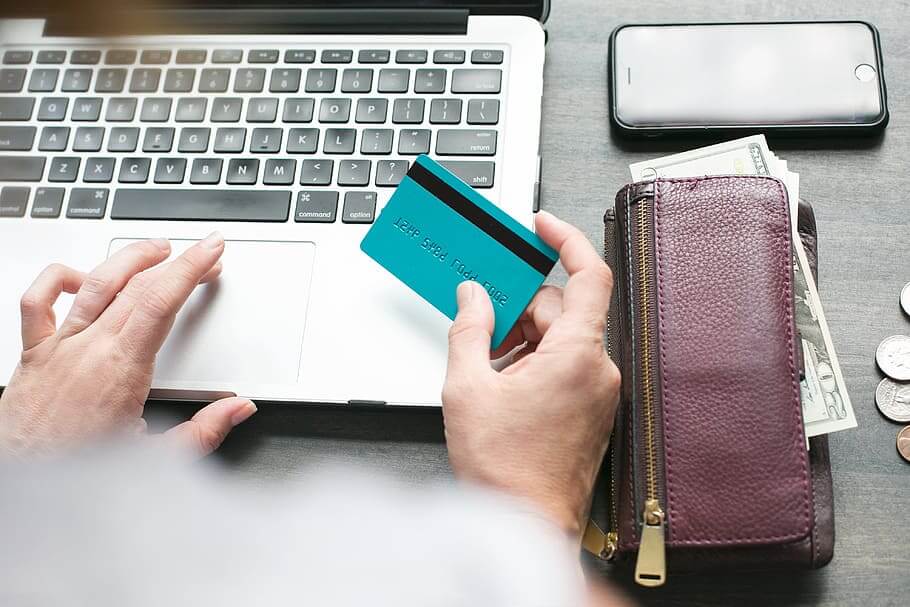 So, what to focus on?
When you're in a sales situation, you MUST know the "BIG" reasons people give for buying from you instead of someone else. If you don't already know these reasons, you're seriously limiting your sales ability. Here they are:
Price – more than anything else… often people will buy from you if you are the lowest price supplier. But, don't focus so much on cutting prices that you end up losing sight of the other factors people use to make purchasing decisions.
Quality – in addition to price, people will also buy from you if you offer the highest quality merchandise or service. Don't get so hung up on your product or service that you forget the "icing on the cake". The icing is, of course… the fact that you deliver what you promise and exceed people's expectations.
Reliability – people will also buy from you if you are known, or have proven yourself to them in the past, of being reliable and delivering what you promise in terms of both the price & quality of your offer.
These are the three things that will always come first when someone is buying something.
If you don't convince them you provide all three… they won't buy or come back to you again. It's so simple… yet… so important!
If you have doubts… just ask any advertising expert. They'll tell you… offering a fair price, quality, reliability and benefits is the very heart and soul of good advertising.
Yet, so many businesses today are so busy "selling" themselves… they forget this most basic truth about marketing.
Listen up: People don't buy things for the sake of buying things. No! People only buy things if they see the benefits of the offer and the value!
It's not Price but Value!
And your customer will perceive your offer to have Value and result in a sale if all three elements combine!
Take-Away: Don't only focus on Price, although significant but on the other equally important elements of both Quality and Reliability.