Voice Search & AMP (accelerated mobile pages) just 2
We've heard a lot about keyword research and its importance for on-page SEO.
But have you thought about keyword research being the most trustworthy source of consumer and market insights?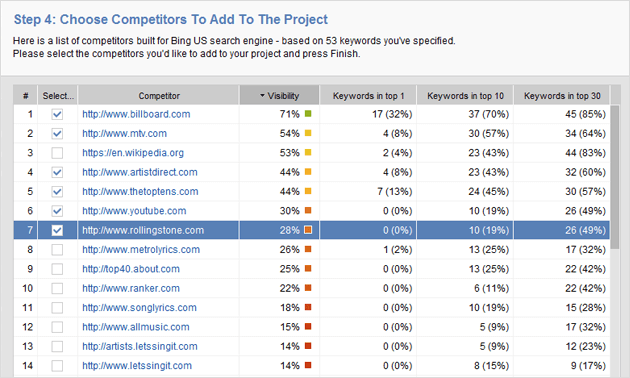 Being able to learn about SEO trends and changes long before the media at large catch up is just as strange as it is exciting.
Still a bit light-headed from all the surprising SEO knowledge, I can tell you one thing for sure: the 'future' of search is already happening.
Here's what it looks like in 6 major takeaways from SMX (Search Marketing Expo).