Does Mark Zuckerberg really see Google+ as a threat?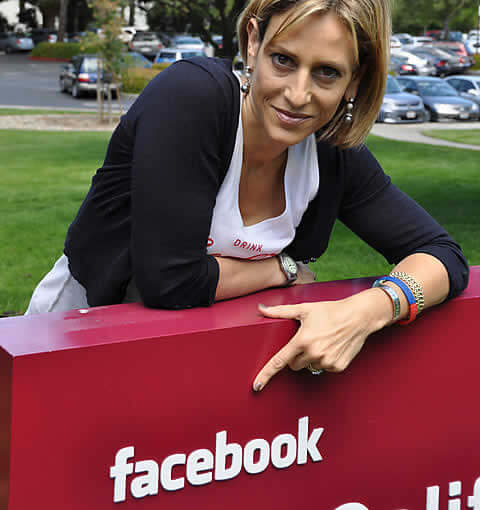 It's a question that has been asked a number of times without any real answer!
But, on a one hour profile of Facebook and Mark Zuckerberg broadcast on the BBC (watch it here if in the UK) he made a stab at it!
The interview covered almost everything that has been asked and heard before except perhaps the one question everyone wanted Mark Zuckerberg to address, Does Facebook really see Google+ as a threat?
Almost dismissing the question he diid say,
"Yeah Google's a great company and I think we want to look at and learn from everything that they do. But at the same time, people have shared a lot on Facebook and have already told a lot of their life story on Facebook. And we think that we have by far better tools for doing that."
I'm not sure what we expected him to say but he was not going to admit that they were running scared and his answer, not exactly agreeing they were running scared, has an undertone to it that implies they will keep Google+ on their radar.
Whereas he may be correct that a lot of people have shared a great deal, he and Facebook, will almost certainly be keeping an eye on Google+.
Irrespective of how Google market Google+ it is Facebook's main competitor. Google has deep pockets and are continuing to plough resources into Google+, user numbers are growing, time on site is growing, features are growing almost on a weekly basis and Google are not spending that time and money on a whim or for the sake of it. They have a purpose and a mission.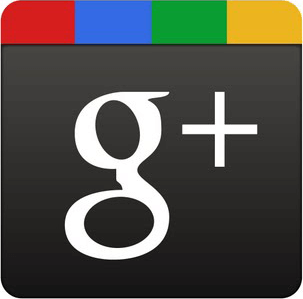 However, the two platforms are not the same and, at least, at present have a very different demographic spread. Facebook is primarily a B2C platform with a higher female user base as against Google+ which has a higher male user base primarily with a technology focus.
That being the case Google+ may offer advertisers in the B2B space, in addition to B2C, a far more attractive medium to target their particular markets and the recent launch of business page branding is only the start.
With the growing integration of Google's other business offerings, +1 and search results integration it will attract a growing business involvement.
Might take a few years but Facebook would be naive to write off or ignore Google+ and given where they are now and the position they currently hold in the space, Facebook will continue to keep a watchful eye on published metrics regarding developments on Google+.
Have you setup your Google+ page yet and any comments to share for those who may still be sitting on the fence?
Picture credit: BBC Mark Zuckerman Interview