How important are customer reviews to shoppers?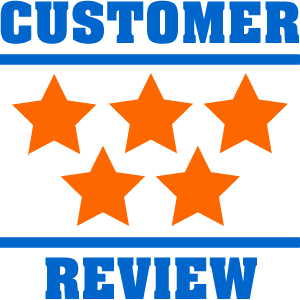 It turns out, gleaned from recent study, that customer reviews are very important.
It shows that 90% of consumers will read online reviews before visiting either an online or bricks-and-mortar store.
It appears that 88% of consumers trust online reviews as much as personal recommendations.
Some of the key findings:-
For nearly 9 in 10 consumers, an online review is as important as a personal recommendation.
Customers are likely to spend 31% more on a business with "excellent" reviews
72% say that positive reviews make them trust a local business more
92% of users will use a local business if it has at least a 4-star rating
72% of consumers will take action only after reading a positive review
Reliability (27%), expertise (21%) & professionalism (18%) are the most important reputation traits for a local business
Read full article about The Importance Of Online Customer Reviews [Infographic]