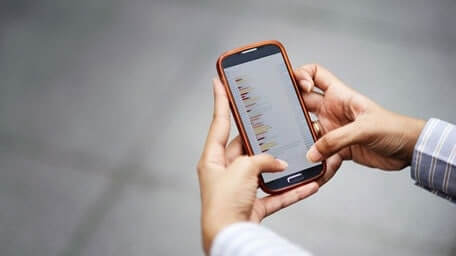 Mobile Consumers don't hang around or wait
Consumers are more demanding than ever before. And marketers who are able to deliver fast, frictionless experiences will reap the benefits. Global Product Lead Daniel
Global Product Lead Daniel An set out to help marketers better understand how various industry sectors are performing when it comes to mobile page speed.
It's no secret that shoppers expect a fast mobile experience. If there's too much friction, they'll abandon their cart and move on.
Today, it's critical that marketers design fast web experiences across all industry sectors. Consumers want to quickly pay bills on finance sites, get rapid results when they're browsing vacation reviews, and view an article immediately when they click through.
Research has been eye-opening. 70% of the pages analyzed, took nearly seven seconds for the visual content above the fold to display on the screen, and it took more than 10 seconds to fully load all visual content above and below the fold.
For the majority of mobile visitors that's just too long!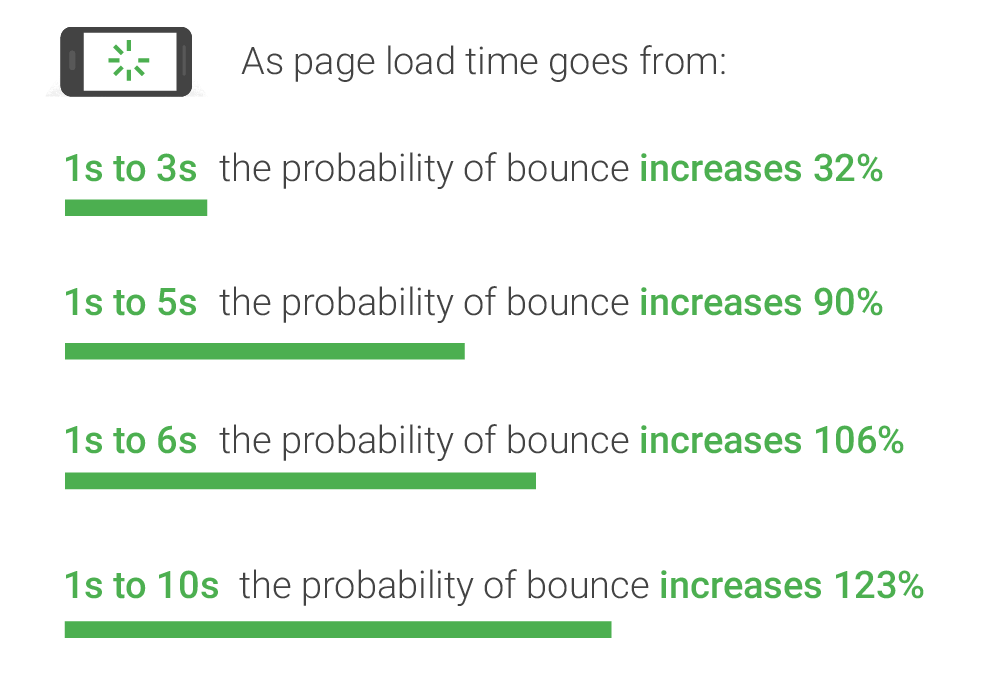 When it comes to mobile pages, speed and size matter.
Marketers must keep consumers engaged on mobile and focus on building mobile-first experiences. You can see how your current site scores on mobile friendliness and mobile page speed at Test My Site.
With mobile search volumes growing daily it is essential that the visitor experience is as expected. That's fast, informative and easy to navigate.
And, as recent announcements by Google has confirmed, the mobile experience is a ranking factor across the board not just on mobile.
There's no better time than now to ensure you are ahead of your competitors! Otherwise you will lose visitors, leads and sales.
Read full article: Find Out How You Stack Up to New Industry Benchmarks for Mobile Page Speed