Retailer sharing is Pinterest's game now!
The social network provided the most shares in the ecommerce category with 41 percent, compared to 37 percent for Facebook and 17 percent for Twitter.
Pinterest is also strong among travel and hospitality sites, following behind Facebook's 58 percent.
Link: Pinterest Bests Facebook on Ecommerce Content Sharing [Study] via searchenginewatch.com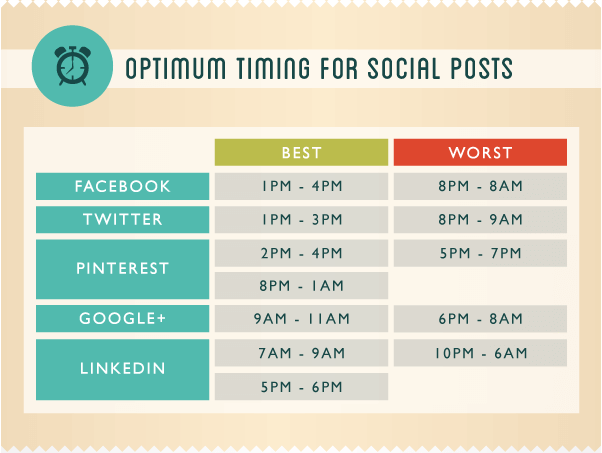 But, what to post and when!
Pinterest may be beating Facebook and others in the ecommerce sharing market but just being there and posting when and whatever takes your fancy is counter-productive and wastes both time and effort.
Know how and what is best sharing on each platform and when most benefit (in terms of visitor engagement) will result in highre returns for your efforts.
All research and studies are valuable and provide insights into our target audience's behaviour but use them as guides rather than hard-and-fast rules and compare with your own experience and adjust accordingly.
Link: How to Create the Perfect Post on Social Media [INFOGRAPHIC] via dashburst.com