DIY Product Photography for Effective Ecommerce Sales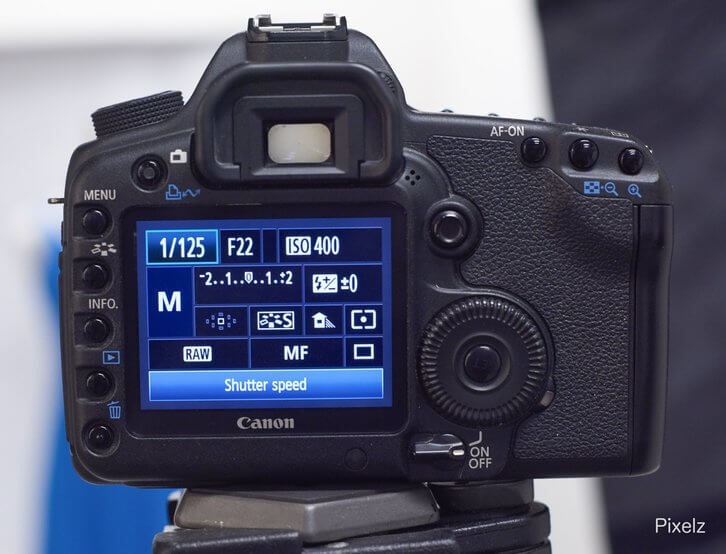 High quality product photography is essential for apparel ecommerce and indeed ecommerce in general.
For many customers, your images will determine whether or not they buy your product. Essential doesn't have to mean expensive but care does need to be taken and some investment made to ensure it is done to the best standards.
The difference between the professional and amateur is talent, equipment, and experience but that should not necessarily stop you as following some guidelines can have you creating effective apparel product photography.
The following covers 7 main areas to keep in mind when starting out:-
Prepare Garment/Product
Studio Setup
Lighting Position
Style on Mannequin or Stand
Camera Settings
Taking the Shots
Post Production
Read full article about 7 Steps to Beautiful DIY Apparel Product Photography